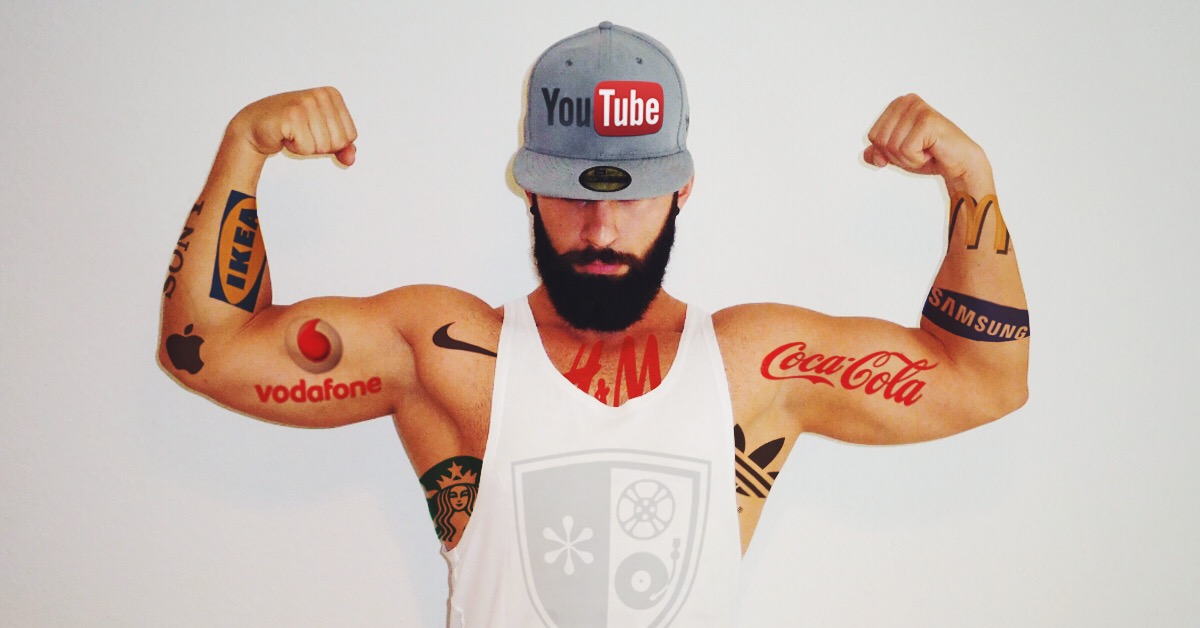 Trade­mark pro­tec­tion
A trade­mark can be used to iden­ti­fy eit­her a pro­duct or a ser­vice and thus achie­ve trade­mark pro­tec­tion against others.
A trade­mark can basi­cal­ly be appli­ed for by anyo­ne, i.e. by indi­vi­du­als or by com­pa­nies. Words, let­ters, num­bers, images, as well as com­bi­na­ti­ons can be pro­tec­ted as trade­marks (word marks, figu­ra­ti­ve marks as well as word-figu­ra­ti­ve marks).
Trade­mark pro­tec­tion is estab­lished by regis­tra­ti­on with the Ger­man or Euro­pean Patent and Trade­mark Office. It is con­side­red for­mal pro­tec­tion throug­hout Ger­ma­ny or the enti­re EU. For inter­na­tio­nal trade­marks, a trade­mark regis­tered in a par­ti­cu­lar coun­try can be exten­ded to other count­ries through the WIPO Inter­na­tio­nal Regis­tra­ti­on Aut­ho­ri­ty in Gen­e­va.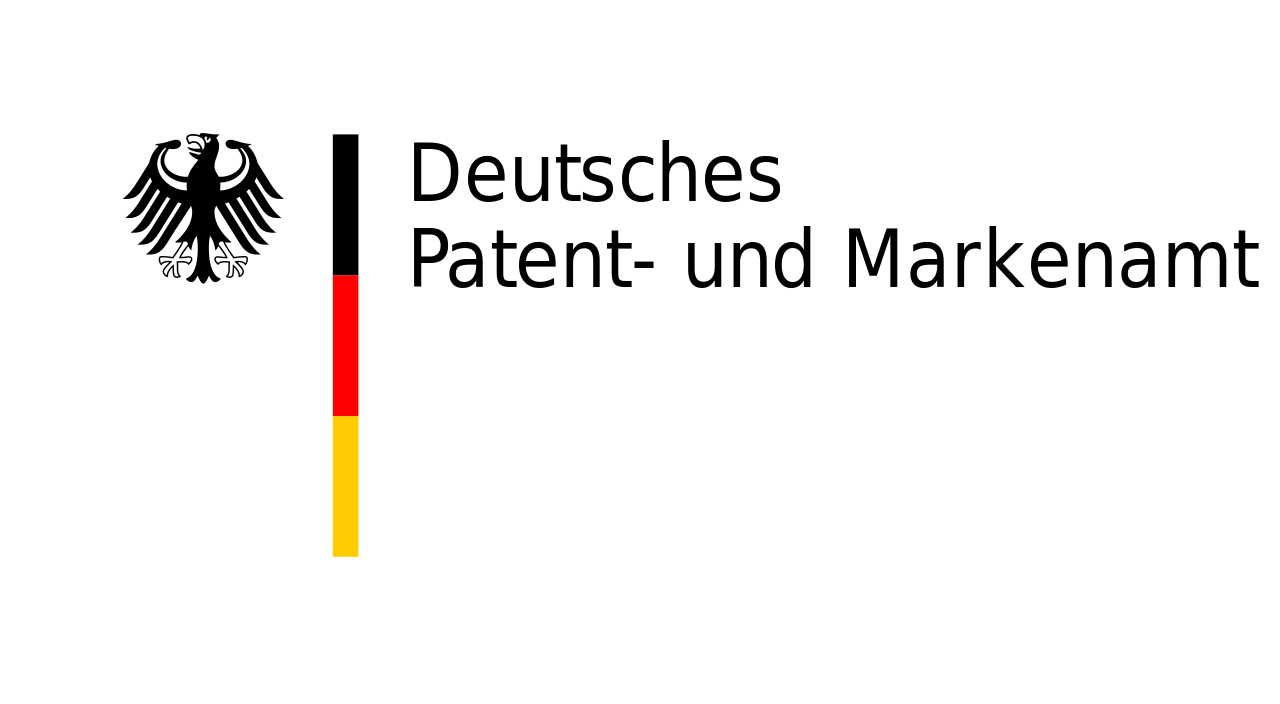 Upon regis­tra­ti­on of the trade­mark in the regis­ter, the owner acqui­res the exclu­si­ve right to use the trade­mark for the pro­tec­ted goods and/or ser­vices. So a kind of mono­po­liza­ti­on is taking place. Others can then no lon­ger use the iden­ti­cal or simi­lar mark for the same goods/services. The trade­mark owner has a right of pro­hi­bi­ti­on against others who wish to use his mark.
No descrip­ti­ve terms
It is not pos­si­ble to use purely descrip­ti­ve terms for a pro­duct or ser­vice and have them pro­tec­ted (for exam­p­le, the term "toma­to" for the sale of toma­toes; it is very pos­si­ble to use the term "Apple" for com­pu­ters). Such mono­po­liza­ti­on is not pos­si­ble, becau­se other­wi­se the nor­mal use of lan­guage would be com­ple­te­ly rest­ric­ted.
Trade­mark licen­se agree­ment
Brands can be sold as well as dive­s­ted. The trade­mark owner may also allow others to use the mark in exch­an­ge for pay­ment of a licen­se fee. This is usual­ly done through a trade­mark licen­se agree­ment.
Here you will find an over­view of the most important pro­vi­si­ons that a trade­mark licen­se agree­ment should con­tain, wher­eby this list is only exem­pla­ry and not exhaus­ti­ve:
1. par­ties (licen­sor and licen­see)
2. sub­ject of the licen­se (defi­ni­ti­on with trade­mark num­ber of the regis­ter)
3. mini­mum stan­dard of the pro­ducts pro­du­ced under the brand
4. war­ran­ty (exclu­si­on)
5. licen­se refe­rence to the licen­sor in case of use
6. licen­se fee (per­cen­ta­ge of sales, annu­al fee, etc.)
7. accoun­ting for­ma­li­ties
8. obli­ga­ti­on to main­tain the trade­mark by licen­sor
9. mea­su­res in case of attack of a third par­ty on licen­see
10. con­tract term
11. reasons for ter­mi­na­ti­on
12. moda­li­ties in case of ter­mi­na­ti­on of the licen­sing
13 Juris­dic­tion, Final Pro­vi­si­ons
The indi­vi­du­al regu­la­ti­ons requi­re detail­ed exami­na­ti­on and con­side­ra­ti­on as to whe­ther they are sen­si­ble and expe­di­ent in indi­vi­du­al cases.

Own search for trade­mark appli­ca­ti­on
When an appli­ca­ti­on is filed with the Trade­mark Office, the Office does not check whe­ther an iden­ti­cal or iden­ti­cal trade­mark has alre­a­dy been regis­tered. Such a search must be car­ri­ed out when app­ly­ing for a trade­mark its­elf.
Only abso­lu­te grounds for refu­sal
The Trade­mark Office only exami­nes the abso­lu­te grounds for refu­sal (for exam­p­le, no use of sta­te coats of arms, vio­la­ti­on of mora­li­ty, use of flags, offi­ci­al test marks, geo­gra­phi­cal indi­ca­ti­ons, etc).
Thus, it is quite pos­si­ble that a trade­mark appli­ca­ti­on is accept­ed and regis­tered, but due to a revo­ca­ti­on or a request for can­cel­la­ti­on by a com­pe­ti­tor, it has to be can­cel­led again later or even after years. The­r­e­fo­re, it is all the more important to per­form or have per­for­med a tho­rough review pri­or to regis­tra­ti­on. The deli­mi­ta­ti­on and the ques­ti­on of whe­ther pre-exis­ting trade­marks make use and regis­tra­ti­on impos­si­ble can be dif­fi­cult and legal­ly com­pli­ca­ted under cer­tain cir­cum­s­tances.
Term trade­mark appli­ca­ti­on
A trade­mark is initi­al­ly regis­tered for a peri­od of 10 years. Within the first 5 years the­re is a so-cal­led grace peri­od for use. This means that it is not neces­sa­ry to use the regis­tered trade­mark wit­hout losing its pro­tec­tion. Howe­ver, after the 5 years have expi­red, the trade­mark must be used, other­wi­se a third par­ty may have it can­cel­led for non-use. After the 10 years, the trade­mark can be rene­wed as often as desi­red. Howe­ver, it is not pos­si­ble to extend the clas­ses or ser­vices for which the trade­mark has been appli­ed for. If the goods or ser­vices are exten­ded, a new trade­mark must be appli­ed for.
Work titles, com­pa­ny trade­marks (= trade­mark law)
Com­pa­ny trade­marks as well as work titles are also sub­ject to trade­mark law, compa­re § 5 Mar­kenG. In this case, trade­mark rights ari­se sim­ply as a result of use and do not requi­re regis­tra­ti­on with the trade­mark office. This also con­sti­tu­tes effec­ti­ve trade­mark pro­tec­tion.
If, for exam­p­le, you ope­ra­te a busi­ness or a com­pa­ny, it acqui­res a trade­mark right (= com­pa­ny mark) for the area of the busi­ness sole­ly through its use, pro­vi­ded that a third par­ty does not alre­a­dy hold a pri­or right. So this should be well rese­ar­ched befo­re start­ing a busi­ness.
The same appli­es to the pro­duc­tion of books, songs and film pro­duc­tions or the orga­niza­ti­on of trade fairs, events, semi­nars, etc. Use alo­ne gives rise to a right to a work title which is basi­cal­ly equi­va­lent to a trade­mark right, unless a third par­ty has alre­a­dy used this or a simi­lar trade­mark befo­re. Again, rese­arch well or have rese­arch done befo­re using.
The law firm Reh­katsch Rechts­an­wäl­te has spe­cia­li­zed for many years in trade­mark appli­ca­ti­ons, trade­mark licen­sing as well as in dis­pu­tes bet­ween trade­mark owners. Do you need legal advice? Call us at 0221–4201074 or email us at info@rehkatsch.de.