In Febru­ary 2016, the Admi­nis­tra­ti­ve Court of Hano­ver ruled that the pro­duct pla­ce­ment of a cho­co­la­te bar in an epi­so­de of the 2014 Jungle Camp was inad­mis­si­ble (Az. 7 A 13293/15).
In the epi­so­de in ques­ti­on, the star­ving con­testants recei­ve a pack of "Pick Up" from the manu­fac­tu­rer Bahl­sen as a reward. The can­di­da­tes are then shown chee­ring and eating the bars with relish.
All of this is per­mit­ted under the Inter­sta­te Broad­cas­ting Trea­ty as per­mis­si­ble pro­duct pla­ce­ment.
What crossed the line of what was per­mis­si­ble, howe­ver, was the sub­se­quent "exag­ge­ra­ted ver­bal prai­se" of the pro­duct by the can­di­da­tes from the inter­view booth, or off-came­ra. The­se sequen­ces would have empha­si­zed the pro­duct too much and would have had not­hing to do with the actu­al sto­ry­line, which had alre­a­dy been com­ple­ted. In this respect, the pro­vi­si­on of Sec­tion 7 (7) sen­tence 2 num­ber 3 of the Inter­sta­te Broad­cas­ting Trea­ty was not com­pli­ed with.
The respon­si­ble Lower Sax­o­ny Sta­te Media Aut­ho­ri­ty had repri­man­ded the broad­cast becau­se of the short sequence. RTL then sued and has now lost.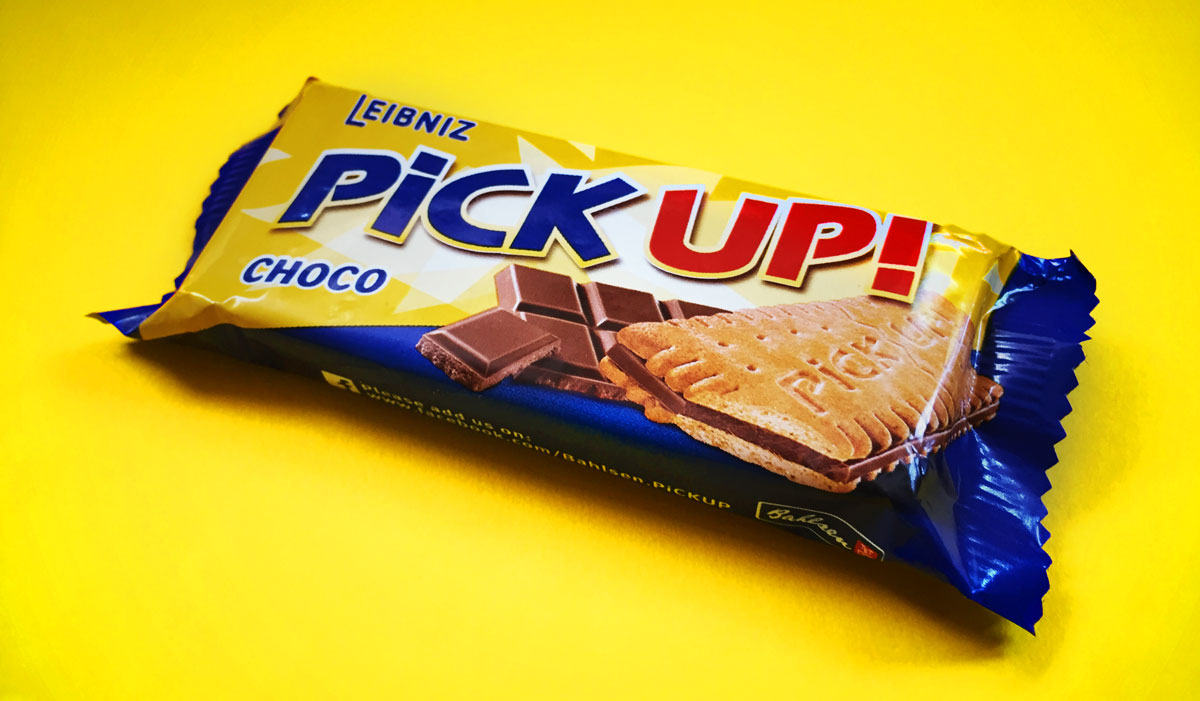 More infor­ma­ti­on on pro­duct pla­ce­ment and sur­rep­ti­tious adver­ti­sing, espe­ci­al­ly on the Inter­net, will soon be available in our spe­cial artic­le here on the blog.