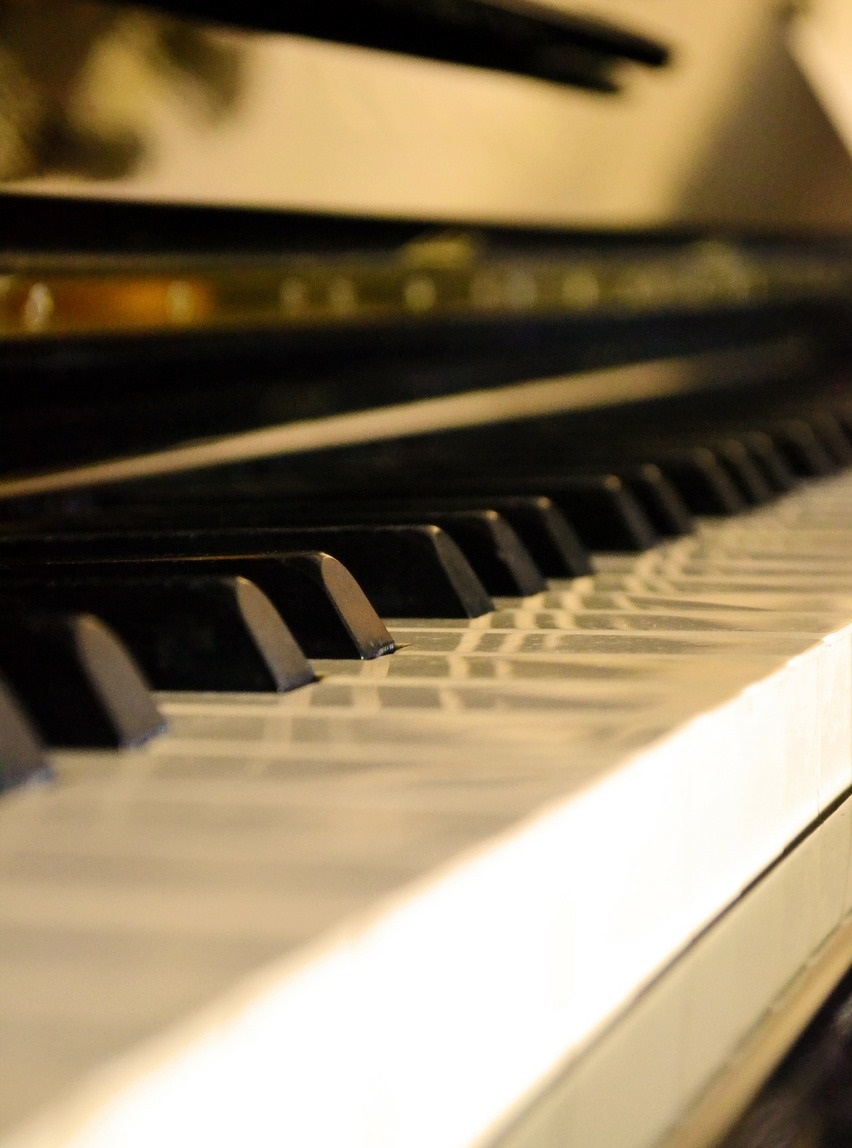 A fede­ral court in the U.S. has ruled that War­ner does not hold the rights to the famous bir­th­day song. Now War­ner wants to sett­le and pay back $14 mil­li­on.
It is the most famous bir­th­day song and pro­ba­b­ly even the most sung song in the world. 5,000 euros a day is said to have been ear­ned by the com­pa­ny through licen­sing inco­me from the song. Howe­ver, a judge has now ruled that War­ner does not hold the copy­right to the song. Only a cer­tain arran­ge­ment was cover­ed by the licen­se right, but not the text.
The decis­i­on
A film­ma­ker had sued War­ner after she hers­elf was orde­red to pay $1,500 in royal­ties for the song when she pro­du­ced a docu­men­ta­ry about the very song. Fol­lo­wing the judge's decis­i­on, the par­ties now want to reach a sett­le­ment. 14 mil­li­on War­ner wants to pay, with about $10 mil­li­on left to pay out after legal fees are deduc­ted. The money is to go into a fund to repay tho­se who had pre­vious­ly paid unaut­ho­ri­zed royal­ties to War­ner. Howe­ver, the com­pe­tent judge must still appro­ve the sett­le­ment befo­re it is valid. The hea­ring for this is sche­du­led to take place on March 14. War­ner, despi­te ente­ring the sett­le­ment, has let it be known that it dis­agrees with the court's decis­i­on. War­ner expec­ted to hold the copy­right to the song until 2030, after which it would have beco­me public domain. In the EU, howe­ver, copy­right will con­ti­nue to exist until the end of this year.
Impact
If the judge appro­ves the sett­le­ment, inju­red par­ties could file a cla­im and would then be com­pen­sa­ted from the fund. Howe­ver, you could also express­ly object and sue War­ner yours­elf to obtain any hig­her com­pen­sa­ti­on. This is becau­se the amount from the fund is limi­t­ed and by no means covers the royal­ties paid. Tho­se who would not take any action at all would not recei­ve any money and would not be able to sue.
In this respect, all tho­se who have direct­ly or indi­rect­ly paid fees for the song lyrics after 1949 shall be dee­med to be aggrie­ved par­ties. Also included are pay­ments to for­eign coll­ec­ting socie­ties such as GEMA.
If you have any ques­ti­ons or need assis­tance with a copy­right inf­rin­ge­ment dis­pu­te, plea­se feel free to cont­act us by pho­ne at 0221–4201074, by email at info@rehkatsch.de, or sche­du­le an appoint­ment with our law firm.