Market operators are liable for selling counterfeits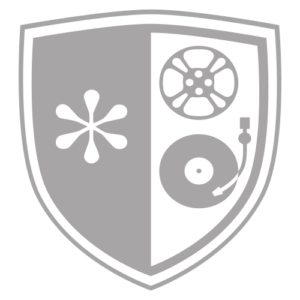 On the 07.07.16 the European Court has decided, that the operator of a marketplace can be forced to take measures to end and prevent trademark violations by the merchants (C-494/15).
The presented case is about the company Delta Center, who is the tenant of the Prague market halls. This market is known for the various counterfeits that are being sold there. Delta Center rents stand space on the market to other merchants. Some major brand owners now wanted the Czech courts to prohibit Delta Center to rent space to merchants who commit trademark violations. There is an EU directive for legal action against intermediaries, whose services are used by third parties for trademark violations (RL 2004/48 / EC). The European Court decided in 2011, that operators of online marketplaces have to terminate and prevent further infringements due to the directive ("L'Oreal" C-324/09). In the present decision the European Court has translated this considerations into offline market operators. According to that, a merchant who offers a renting of a market place to another merchant, and therefore provides the third person the possibility to sell fake brands, is an "intermediary" within the meaning of the directive. Whether it is an online or offline marketplace is irrelevant, because the scope of the directive is not limited to the electronic trade.
Consequences
The judicial orders against an intermediary have to be fair and proportional. They may not be too expensive and not restrict the legitimate trade. A Permanent, general monitoring of the merchants can not be ordered. However, measures must be taken to prevent that merchants repeatedly commit trademark violations. There has to be a balance between the protection of intellectual property and the protection of legitimate trade from restrictions.
If you have questions concerning trademark law you can contact us by phone at 0221-4201074, email under info@rehkatsch.de or make an appointment with our office.